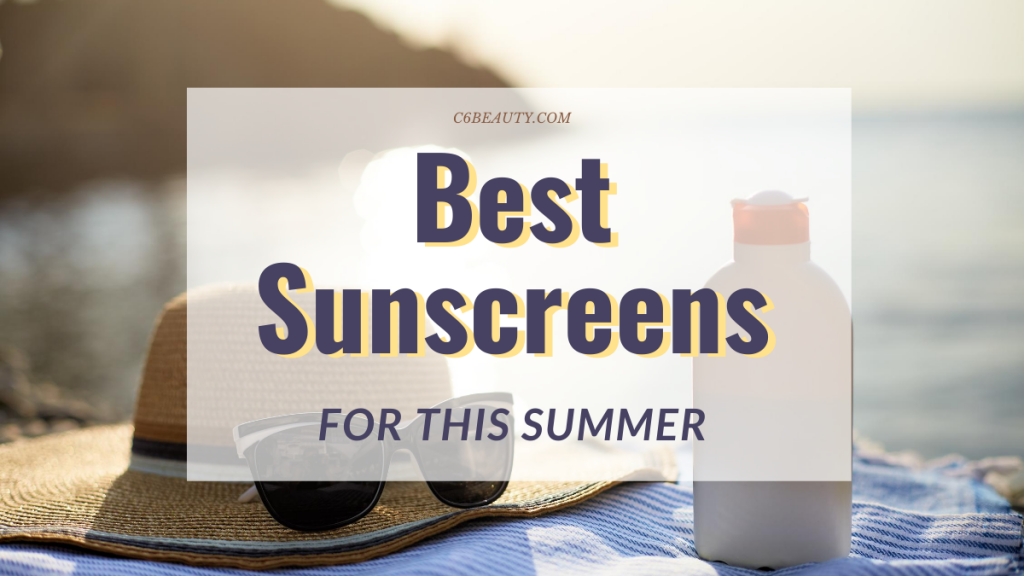 Protecting yourself from the sun's rays is very important not only in summer but throughout the year.
Using sun creams with an appropriate SPF reduces the risk of sunburn and prevent the risk of skin melanomas. Also knowing the meaning of acronyms like SPF, UVA, and UVB helps us to make more informed purchases. To learn more about, have a look at my previous post. I explained their meaning and how to tan in a healthy and safe way.
In this article, we will see the best sunscreens for this summer based on the ingredients contained.